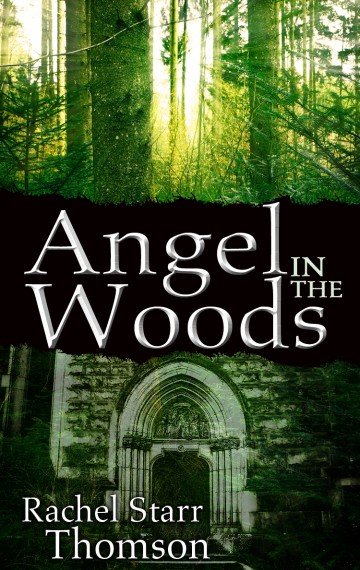 $14.99 (Ebook $4.99)
Publisher:

Little Dozen Press

Available in:

Paperback, Kindle, ePub

ISBN:

9781927658192
Buy from Amazon
Buy from Barnes & Noble
Buy from iTunes
Hawk is a would-be hero in search of a giant to kill or a maiden to save. The trouble is, when he finds them, there are forty-some maidens—and they call their giant "the Angel."
Before he knows what's happening, Hawk is swept into the heart of a patchwork family and all of its mysteries, carried away by their camaraderie—and falling quickly in love.
But the outside world cannot be kept at bay forever. Suspecting the Giant of hiding a treasure, the wealthy and influential Widow Brawnlyn sets out to tear the family apart and bring the Giant to destruction any way she can. And her two principle weapons are Hawk—and the truth.
Caught between the terrible truths he discovers about the family's past and the unalterable fact that he has come to love them, Hawk must face his fears and overcome his flaws if he is to rescue the Angel in the woods.